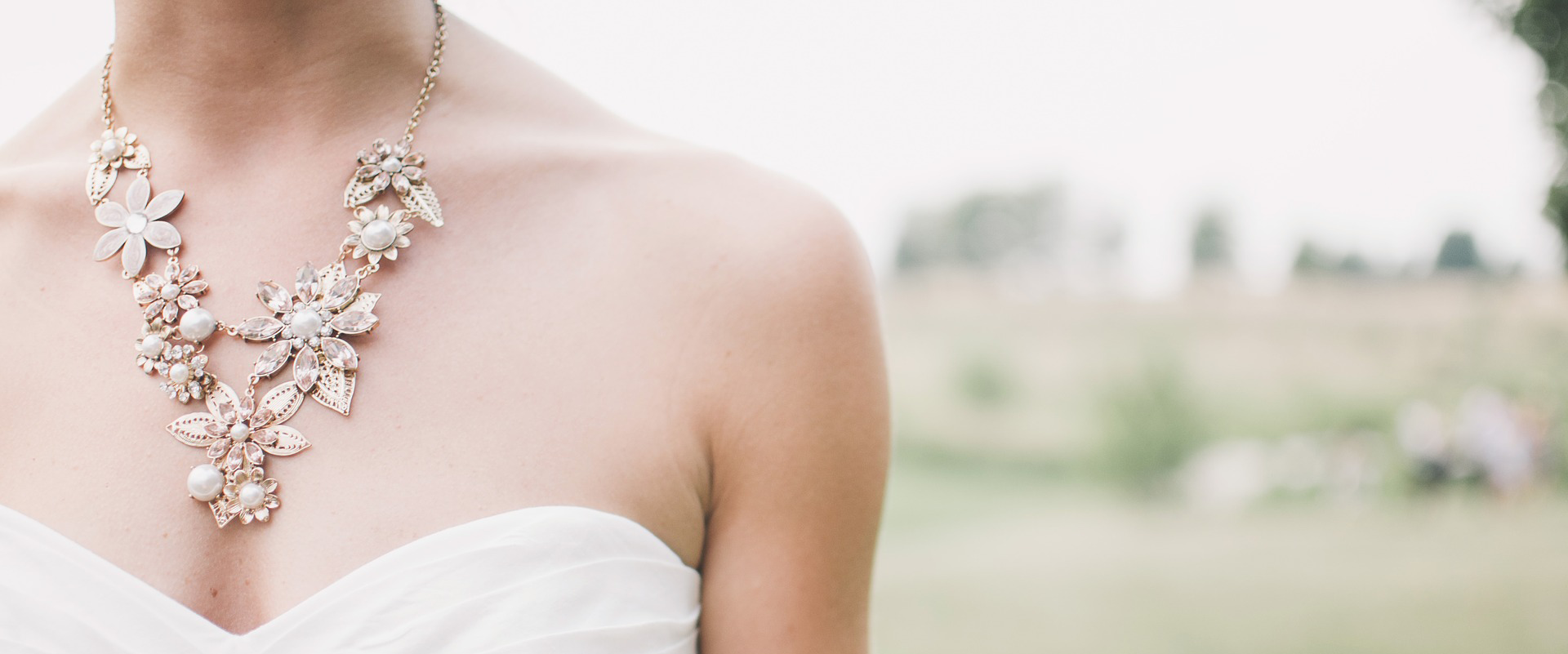 When two people love each other very much, the thought of marriage is definitely inevitable. We here at tobu-wedding are dedicated to teach you how to prepare for your wedding, and what to expect on your big day. We are a wedding process consultant agency if you may.
We want to make your wedding smooth as silk, so you don't have to worry about anything. All you need to do is be excited about starting your forever with the love of your life.
We believe weddings should not be about losing all your hair because of stress. It should be about love and only love. Going through a ceremony with hearts in your eyes, and not problems in your head.
So, come and browse our website for properly curated tips for your wedding day!